This is not one of our own posts, but from a group of which we are a member.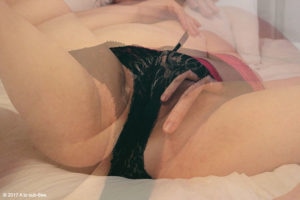 Photo courtesy of A to Sub Bee
The only place where the smartest and hottest sex bloggers are featured under one roof every month. Whether you're looking for sex journalism, erotic writing, relationship advice or kinky discussions it'll be here at Elust. Want to be included in Elust #96 Start with the rules, come back July 1st to submit something and subscribe to the RSS feed for updates!
~ This Month's Top Three Posts ~
~ Featured Post (Molly's Picks) ~
~Readers Choice from Sexbytes ~
Thoughts and Advice on Kink and Fetish
The Story of O (4) – Tears
Emotions and negotiations
Jeans genie
Erotic Fiction
crawling
Displayed & Defeated
Hangover Hunger
Broken to Be.
A Tarot Reading
Maddie's virginity (last hours)
Erotic Non-Fiction
Spanking Miss S
Greedy Girls
Meet "Richard"
PHOTOGRAPHIC STIMULATION
Poetry
Thoughts & Advice on Sex & Relationships
Sex News, Opinion, Interviews, Politics & Humor